We are happy because you are happy :)
---
CLIENT'S REVIEWS
Our clients praise us for our great results, personable service, expert knowledge and on-time delivery. Here are what just a few of them had to say: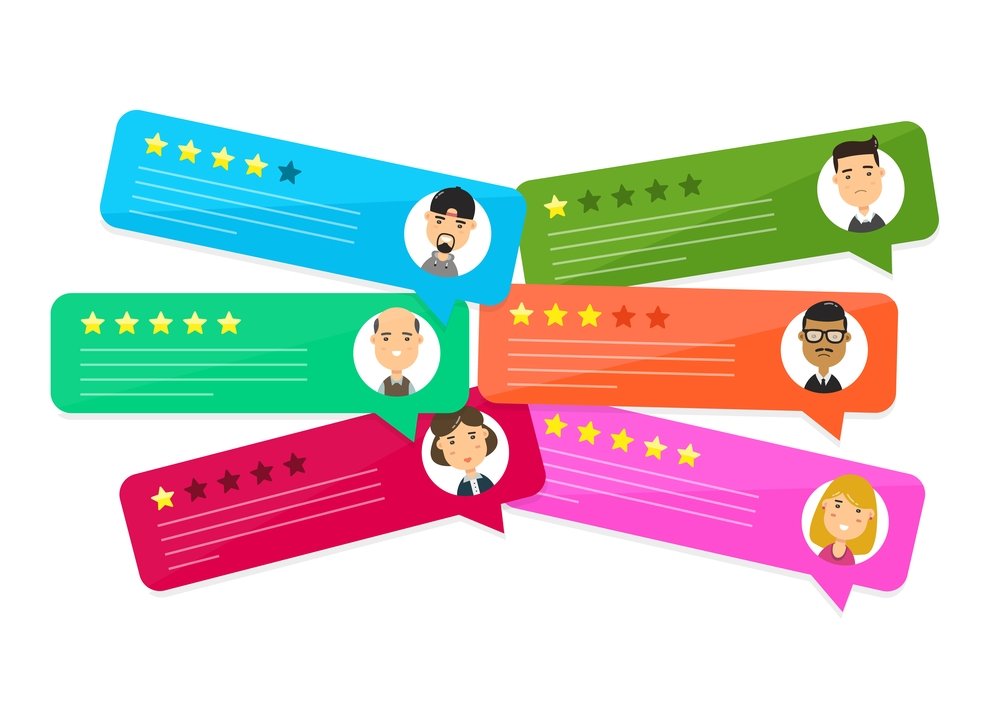 On Time Excellent Work
I am experiencing the services of T-Codez since 2017. I am very much satisfied and recommend this company for any web and design tasks
Development services
Working with tcodez was superb. Highly professional and well mannered team members working under the umbrella of T-Codez. Had a great superb experience while working with them. Will definitely recommend them to my friends and professional circle. Happily looking forward to work with them in future.
More than Expectations
What customer require, a quick response and more than expectations, T-Codez exactly working the same. I always receive a quick and proper response from executives of T-Codez. I'll always recommend my friends to be their client as I'm more than happy. Stay blessed.
Great Services
Such a great group of developers. Great communication level and really care about customers. My site is extremely well developed and up to my expectations. Would highly recommend. Thank you T-Codez.
Promising Services
Committed, timely and promising services. Surely Gold recommendation to our fellow business entrepreneurs.
Best Services Ever
Their services are really very good. These guys developed my website in 2017 and since then it is running flawlessly with no interruption at all. With my website I have earned good business only because of its great design and always reachable quality. Highly recommended.
knowledgeable, Creative & Prompt
T-Codez's website design team far exceeded my expectations on every front, and I have very high expectations. The end product is a beautiful website that embodies who we are as company. Every person I worked with at T-Codez was knowledgeable, creative, prompt, and personable.
Highly Recommended
T-Codez have developed my 3 sites which are functioning nationally and internationally perfectly fine. Secondly I always get response from the support of T-Codez. I wish them good luck for their future projects and also will recommend others to be their customers.
Fully Satisfied
I have been a client of T-Codez for more than 2 years and my two websites were developed by them. I am highly satisfied with their response, time management, and support. I will definitely prefer T-Codez for my future projects.
Result Oriented
I am highly satisfies with the Digital Marketing services of T-Codez. It's always a pleasure to work with T-Codez and all the whole team. They are personable, responsive, and results-oriented!