CONDSIDER, DESIGN & INFLUENCE
---
About Us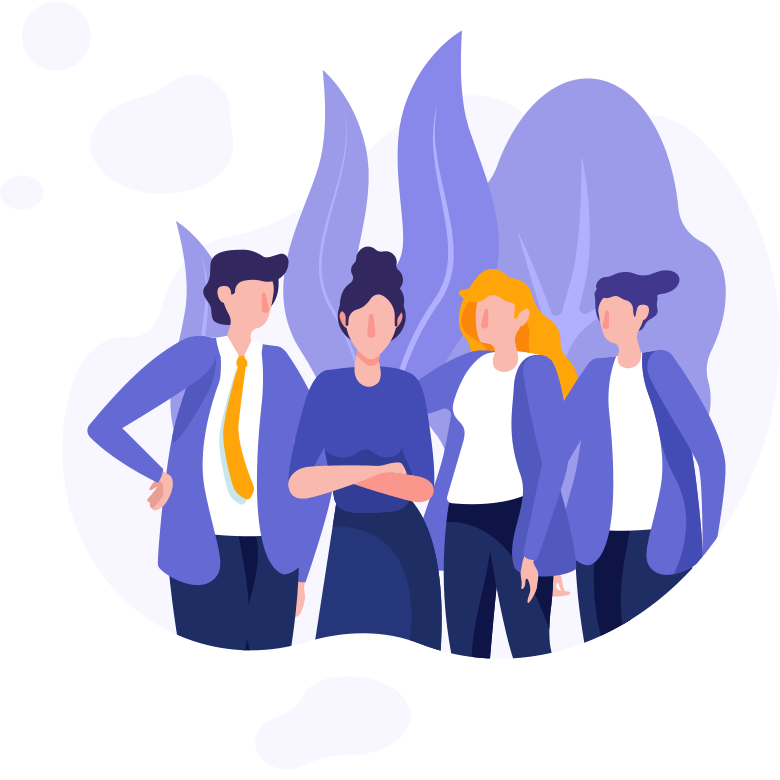 CONDSIDER, DESIGN & INFLUENCE
---
ABOUT US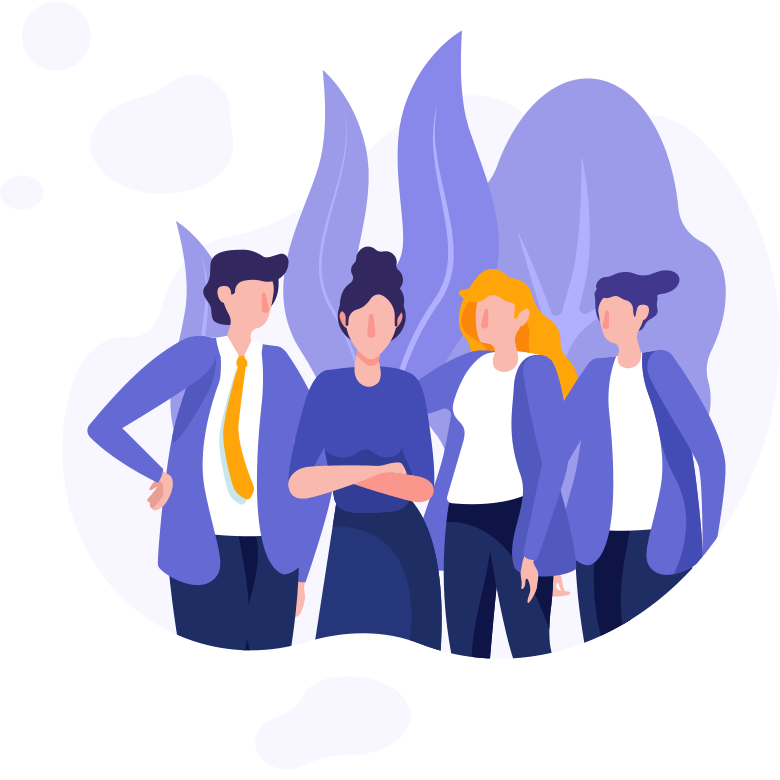 TO AWE. TO EXCITE.
TO IMPACT.
---
T-Codez provides best solutions for web and IT services. We do what we promise! This is why we are continuous progressing and loved by our prestigious clients.
We started our journey from 2016 and with the only service of Web Development. With our devotion and continuous efforts we expanded our span of services to the major digital marketing fields including graphic designing, social media marketing, animated videos and so on. We are committed to work with same passion and professionalism in the future too.
We have worked miracles across various sectors of web design and development along with digital marketing, flaunting our creativity and skills, which has bagged us with 100% satisfied clients. Our core features are:
---
We use cutting-edge technologies & follow Agile methodology
Deliver what we promise in the said time
Provide attractive and real time digital marketing solutions
We are always reliable and trustworthy with fantastic customer support
---
How we work
---
Our developers and designers use their all skills to make the best website and applications for our clients. Similarly. our digital marketing experts use their experiences and apply the best useful strategies to make your business fully promoted so that you can have more growth in the business.
---