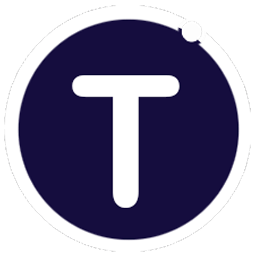 Website Maintenance Includes:
Updating the CMS (WordPress), Theme and all the plugins on your website.
Optimization of your website to make it fast and speedy.
Shielding from hackers and recover your website if it may lose due to any issue like hackers attack etc.
Monthly backups of your whole website and databases.
Minor updates on your pages, posts, links, and any other information as required.
Fixing of any issues that may occur while misbehaving of any functionality.
Taking considerations of important emails, comments, and notifications.
cPanel handling and support for different functionalities.
SSL (HTTPS) management and updating.
24/7 WhatsApp support.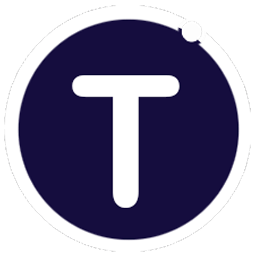 Website Maintenance Do Not Includes:
Development of any new page that was not included in the initially defined pages and website's structure
Change in the design of the whole or single page of the website
Addition of new functionality which was not part of the early discussed or already running website
Transfer of site from one server to the other
Conferences/Meetings for detailed tutoring the client for how site handling
Handling of third party web hosting or cPanel
Talking with support of third party web hosting or cPanel to fix any web hosting issue