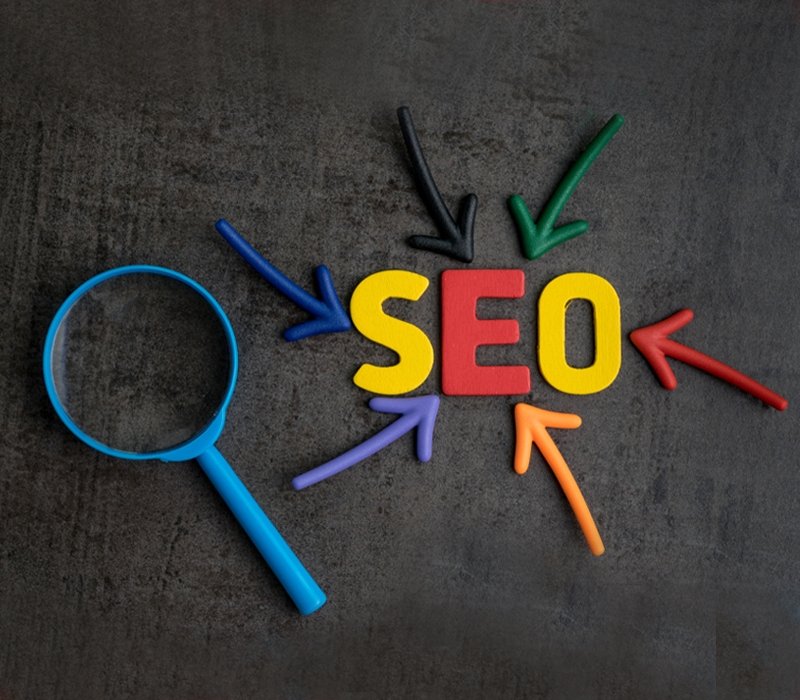 Pricing SEO
January 28, 2021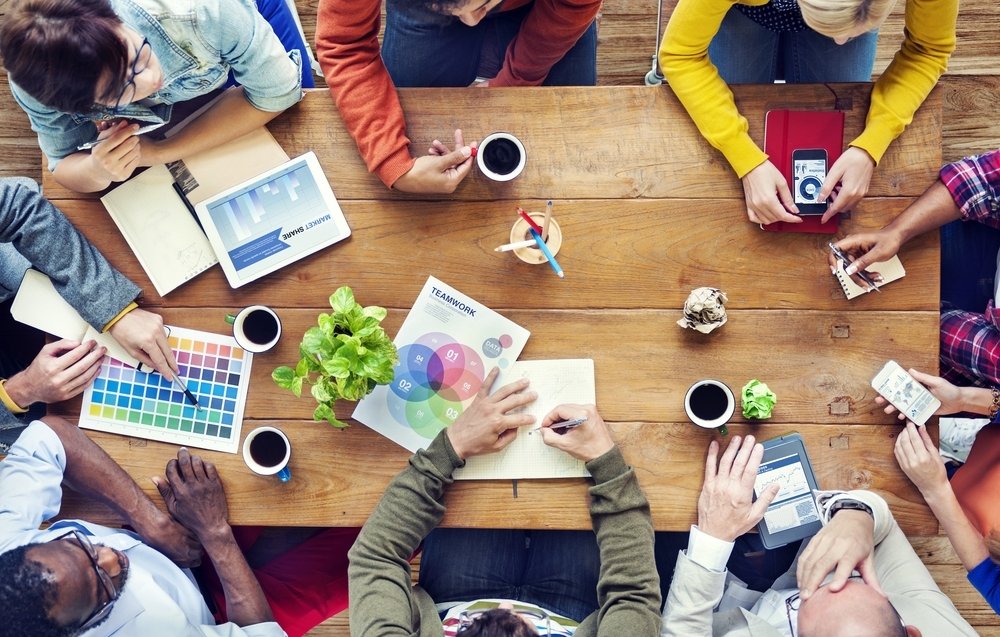 How digital marketing helps to grow business
May 8, 2022
Today with the advent of the internet, the world has become a smaller place. Any kind of information is easily available and at our fingertips. The world of the internet is amazing and it continues to transform our lives, the way we communicate, the way we receive and share information, and live a quality life.
Today many people are spending most of their time over the internet, it could be either for purchasing products or reading the news or watching a movie or using a service, etc.
With the amount of time being spent on the internet, business owners have realized the importance of being online and have started moving their businesses and services online.
Living in the digital world, having a website is very crucial for any business. If a business does not have a website, it is missing several business opportunities and potential customers.
A business website helps in accomplishing a number of digital marketing strategies that can help a business grow. Web advertising has a wide reach and is one of the most effective forms of advertising.
A website helps market a business online and helps build credibility. There are several reasons why a website is important for your business, let us look at some of the main reasons.
Importance of Website: 7 Reasons why your business needs it
One of the main reasons to have a website for your business is to increase the company's credibility. In most cases, there are several businesses in the market that are offering products or services similar to yours.
Having an attractive, professional website is the best way to stand out from the competition. A good effective website helps build a strong online presence and helps communicate quality information to your consumers.
Today not having a website may raise a question of its legitimacy. Customers expect legitimate, trustworthy businesses to have a website and social media accounts. A website can be the face of your business, it helps create a strong first impression, and builds trust and credibility in the minds of the consumers.
A website helps create brand awareness and showcase your brand to prospective customers. It helps to establish your image by letting the audience know who you are and what you represent.
A website provides reliable information to the consumers, which helps in setting your business apart from the competitors.
Generating Leads, Increasing Sales
One of the most fascinating reasons to have a website for your business is that it can help generate more leads and increase sales. When people search online and can find your business they try to gather more information about your products or services and the company as a whole.
A website is the best way for a consumer to gather information about a business. They can get the contact details of the business from the website, giving you a growth opportunity and a chance to increase your sales.
Even though developing and maintaining websites involve a cost, when used appropriately, they have a positive ROI.
If you have developed an effective website using various search engine optimization techniques, there are very high chances your website will rank well in the Google search results.
Ranking high in the search results will ensure that when people search online for a product or service similar to yours, they will be able to view your website and will visit it to get more information. This will give you an opportunity to increase your customer base.
Improve Customer Experience
Businesses frequently receive calls from prospective or existing customers to inquire about simple questions like the address or hours of operation etc.
Many times you or your staff may not be able to attend and reply to all calls, this may leave a customer unhappy and you make lose a prospect. Having to answer so many calls can also affect the productivity of the staff as a lot of time is lost on attending calls.
Having a website can reduce the number of calls received and also improve the productivity of the employees. A well-designed website can help customers to find useful information easily without calling. Easy access to information can boost customer experience.
Updates And Announcements
A website is accessible 24/7, you can post regular updates and announcements on it and customers can be notified easily. It is the easiest way to keep the customers updated about what the business is doing and what it plans for the future. This is a great way to remain connected with your customers.
If you are working on a digital marketing plan to grow your business, you would want to drive more traffic to your website or landing page. To achieve your digital marketing goals, try leveraging historic traffic to your website.
This will help you to target the most qualified customers and achieve the best ROI on your advertising spend. This cannot be achieved retrospectively, you need to have a website running effectively before you plan to run online ads.
Time to get a Website for your Business
We have seen the importance of a website for a business. Without a website, it is difficult to reach out to prospective and existing customers and engage them online.
Even if you don't have an online business and only run a brick-and-mortar business serving local customers, a website can still help your business. Any business trying to make a name for itself in the modern marketplace needs to have a website.
To get a professional website developed for your business and optimize it for the search engines requires expertise. You can work with experienced website designers and developers to get an effective website made.
T-Codez is a Lahore-based professional Web Designing and Development Company. We offer comprehensive and cost-effective web solutions to our clients, enabling them to harness the wide reach of the Internet.
We aim to help them market their products and services to a larger audience with the help of our range of website development and designing services.