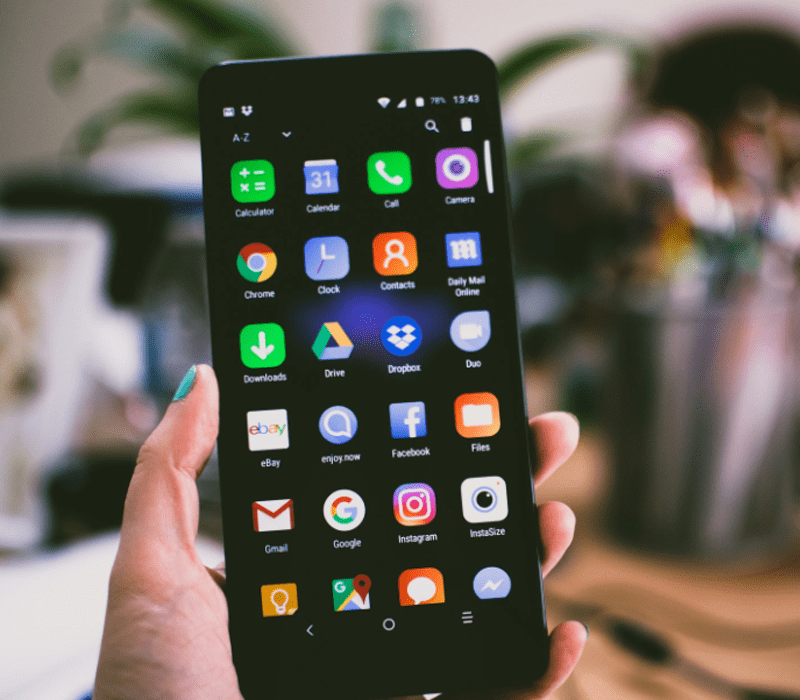 Pricing Apps Development
October 14, 2018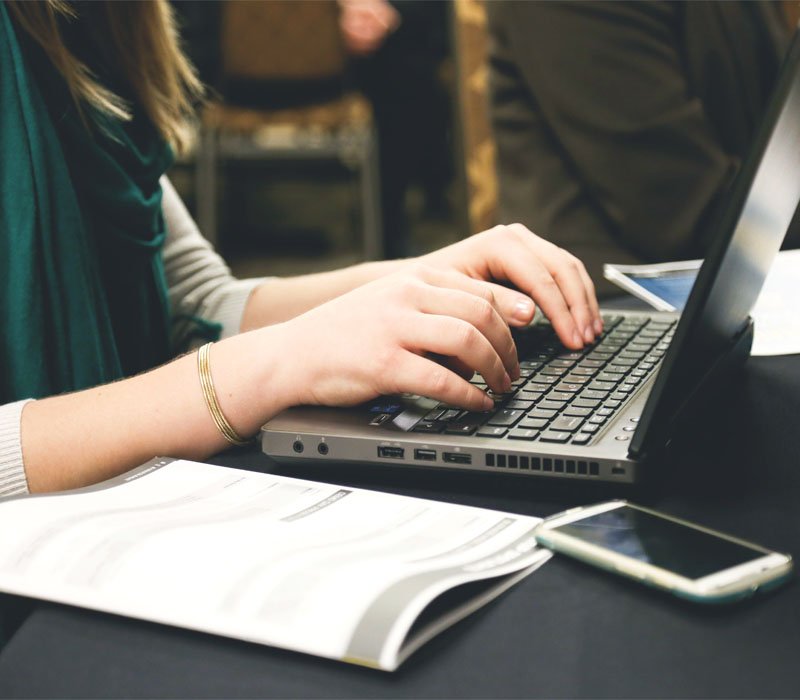 Pricing Content Writing
April 8, 2019
Description:
The price for making a company profile varies according to the requirements.
If you will provide us with the content then average price for making a company profile document is $75 only.
If you do not have content with you, then no issue our expert content writers will write a plagiarism free content for your profile. Additional content writing cost will be $50 and then as a whole the total price of your new company profile will be will be $125 only.
It is important to note that these are the approximate prices. Actual price will be accordign to your project details and may vary or get less as per your content and requirements.